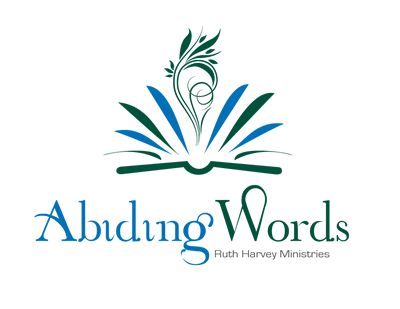 "If you abide in Me, and My words abide in you,
you will ask what you desire,
and it shall be done for you."
- John 15:7
The Ministry of Ruth Harvey
Anointed Speaker ~ Gifted Author ~ Dynamic Singer

Discover Ruth's latest book!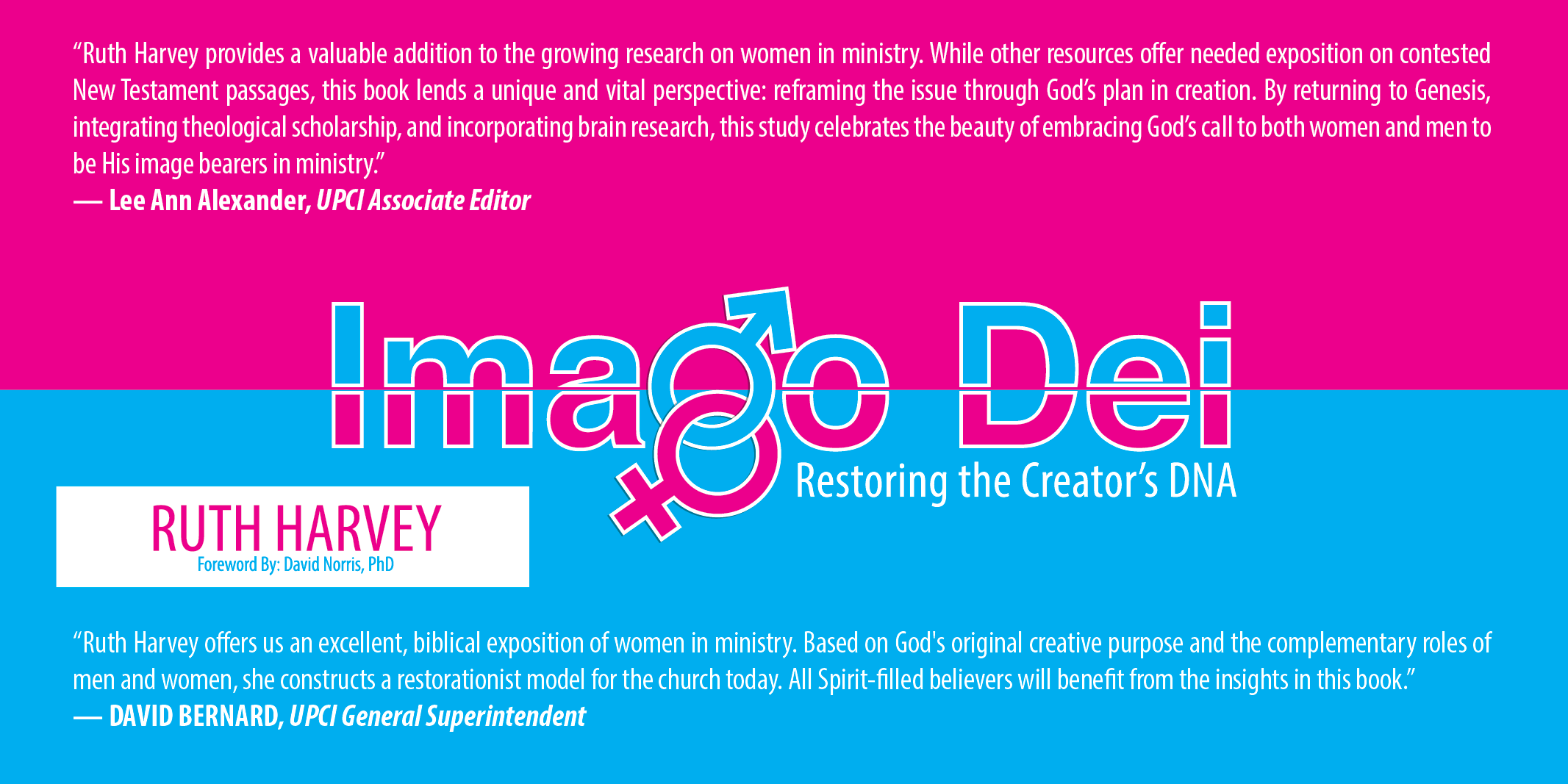 About Ruth

An engaging, gifted communicator both through the written and spoken word, Ruth's world-wide ministry has inspired and touched thousands of lives. She is deeply passionate about educating, empowering and equipping people of all ages to pursue a victorious life in Jesus Christ.